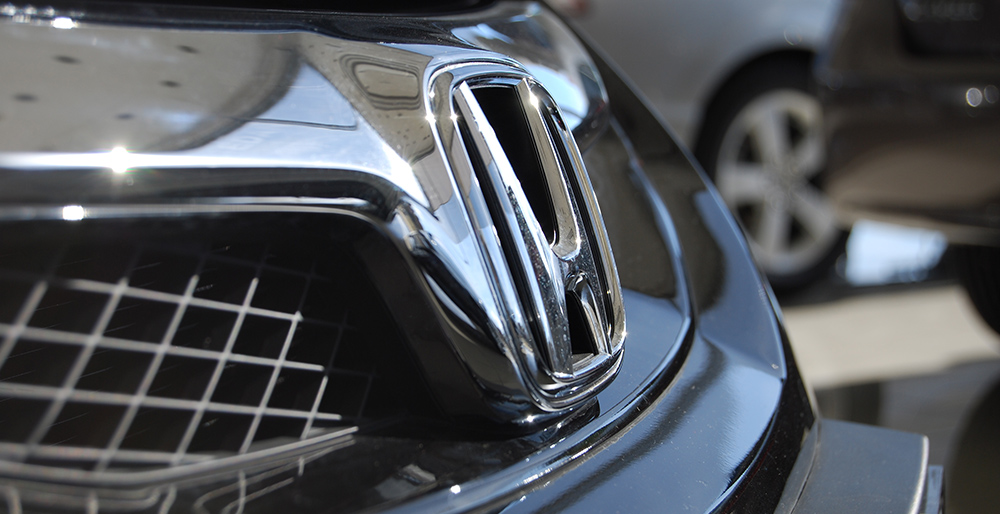 Established in 1999 under the name of Akcanlar Motorlu Araçlar A.S, our company is one of the subsidiaries of Akcan Holding. It started to operate in the automotive sector as Honda Distributor in 1999, when it was founded, has achieved to become one of the leading names in the automotive industry in Gaziantep by acquiring Mazda Distributorship in 2009. In 2020, it has continued to grow with confident and strong steps by incorporating Bosch Car service.
As an automotive company that is known for its experienced and expert staff, it continues to operate by adopting customer satisfaction as a principle.
It has adopted as a principle to maintain the highest customer satisfaction, to respond to the needs and expectations of its customers immediately with its sales and after-sales service, extensive spare parts stock, experienced team in mechanical and bodywork services.