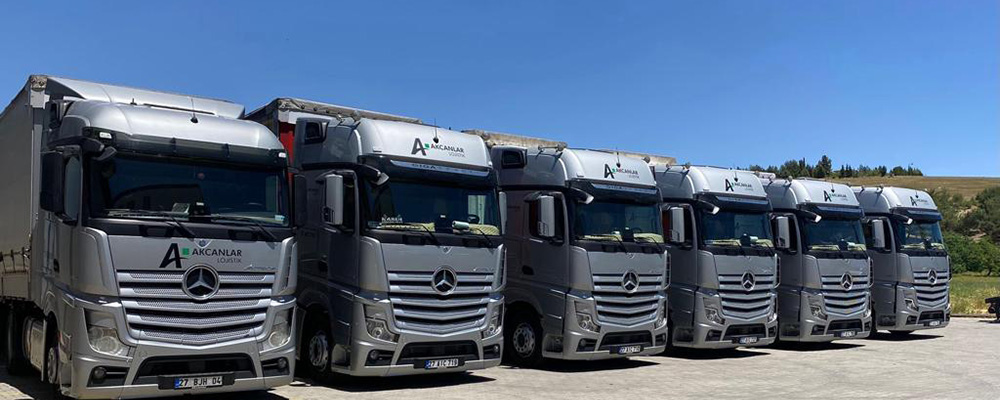 Our company, which was established on 01.07.2014 within Akcan Holding, operates in the logistics sector. With its expert staff and service quality, it takes firm steps forward in order to become a long term and popular logistics company in the sector.
As a subsidiary of AKCAN HOLDING, Akcanlar Lojistik A.S. provides the following services with its strong structure and experienced staff in the Logistics and Long-Term Operational Fleet Leasing Sector:
All kinds of services from the starting point to the end point where all kinds of products, services and information flow are consumed in order to meet the logistics needs, effective and efficient planning, implementation, transportation, storage and control of movement in the supply chain.
In this regard, we are responsible for the products that we transport from the first to the final point, we aim to deliver them securely, properly, completely, without any damage and on time.