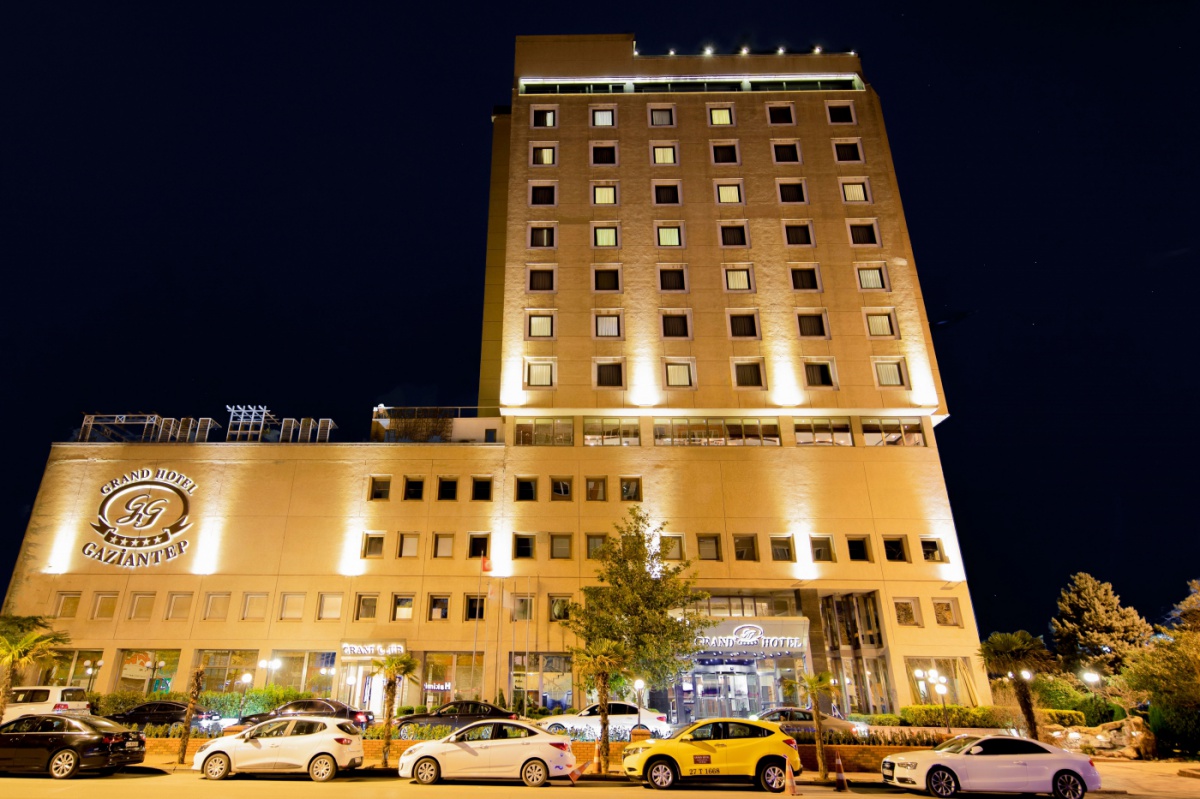 Located in the center of Gaziantep, one of the oldest and most beautiful cities in the world with its historical beauties, Grand Hotel Gaziantep provides great comfort to its guests regarding transportation with its location within walking distance of the city's dynamic business and shopping areas. It is 25 km from the Middle East Fair Center, 18 km from Gaziantep Airport and 2 km from Zeugma Mosaic Museum.
Hosting its guests with a warm smile by combining comfort and quality service with its renovated rooms, meeting rooms, restaurants, Grand Hotel Gaziantep has achieved a secured place in the developing tourism sector by its "Maximum Guest Satisfaction" understanding and sincerity.
In all restaurants at the hotel, the most distinguished examples of regional, Turkish and contemporary world cuisines are presented.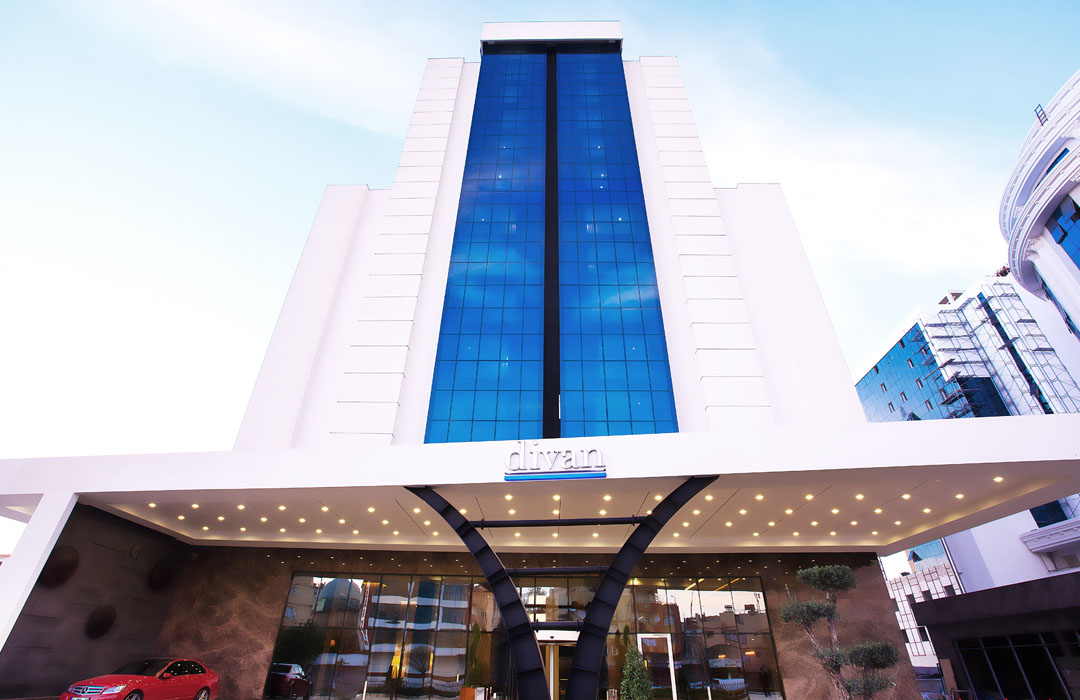 Divan Gaziantep Hotel, which reflects rapidly developing identity of modern Gaziantep and following enterprising and traditional spirit of the city, is waiting for its guests for short- or long-term accommodations. Our hotel is designed to provide high-level comfort, high technology and superior service to our guests who visit for business or holiday purposes.
Divan Gaziantep Hotel provides its guests not only with home comfort but also the opportunities such as a pleasant and relaxing fully equipped SPA and Fitness Center after a busy day. Located on the Silk Road, Divan Gaziantep Hotel maintains this historical tradition by allowing its guests to have an elegant and authentic experience. Divan Gaziantep, which is only 4 kilometres distance from the old city center, is an excellent choice to discover this ancient city that has witnessed a deep-rooted history from the Hittites to Hellenistic kingdoms, from the Seljuks to the Byzantine and Ottoman Empires for centuries.