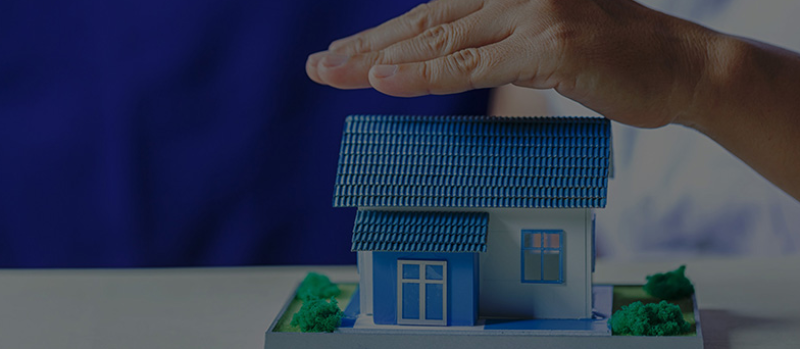 Our company has been operating in the insurance sector for more than 30 years. Since it was established, we have been serving our valued customers with strong capital and experienced staff quality. With our understanding of customer satisfaction and solution-oriented insurance, we aim to make insurance easy, simple and accessible by following technological developments closely.
Our main agencies in the insurance sector: AK SIGORTA, GROUPAMA SIGORTA, ANADOLU SIGORTA, MAPFRE SIGORTA AND EUREKO SIGORTA.
Our basic services are as follows: Motor, Traffic, Home, Workplace, Fire, Theft, Transport, Engineering (GES Installation All Risk, GES operating period insurances), Dask, Hull, Health, Liability and Travel insurances.