Creation of En Yakıt brand in the fuel sector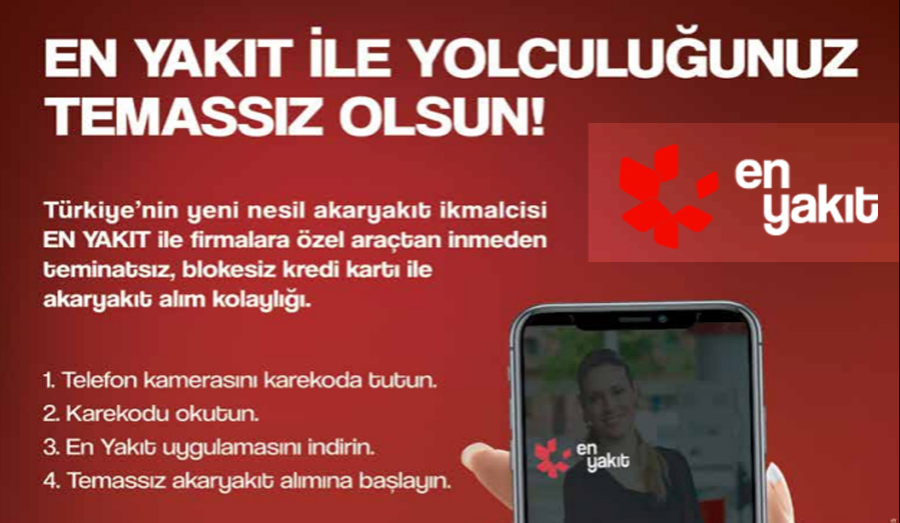 EN YAKIT, new generation fuel oil supplier in Turkey, meets you.
EN YAKIT application provides your company with the FASTEST, EASIEST and SAFEST fleet management system for your fuel purchases within the borders of Turkey. Thanks to the equipment installed on your vehicles free of charge, your fleet can be controlled quickly, safely and easily, and you can provide contactless fuel supply.
2021-05-25